Interior Design
Tips for choosing the right interior design firm
Hiring a trusted commercial interior designer will make all the difference in creating an office that people will want to work in. For most companies (not in the construction industry), it is best to hire an interior design firm (ID) that has the full range of capabilities from start to finish ie. Conceptualisation of the design & planning, document submissions, compliance to safety regulations, project management, construction (actual renovations) and engineering & IT services.
Residential vs Commercial
Residential and commercial renovations differ quite a bit. A firm that has done your house renovations well may not be equipped to handle an office renovation well! Be sure to check on the portfolio of the ID you are intending to hire. Look for the best ID for office and not a general ID. Experience is very important with commercial projects. Do not be afraid to ask for photo evidence or to see their website.
Time management
A project manager (usually the one you interact with) will co-ordinate the renovations overall to make sure everything is on schedule. Only choose the ID firm if you feel that person you interact with is reliable. Double check to make sure that the person you have met is the one going to be in charge of the project.
Test-fit your office
Consult an ID when in doubt of what can fit in the space. A good ID firm will be able to advise you on what can and cannot be done. They can also do a test-fit drawing to help you to visualise the actual end product. You want to hire an ID that gives good design planning advice.
Commercial interior designers we have worked with and trust….
AI is an experienced and reliable commercial interior design firm that has renovated offices across various industries, including banking and financial services, pharmaceuticals, property, technology, telecommunications, aviation, retail, hotels, manufacturing, engineering, food and beverage.
Established in 2010, OSCA  is a reliable commercial interior design firm that has experience in designing offices large and small, for companies across major industries such as advertising and media, banking and finance, marine and shipping, recruitment and consultancy, information technology.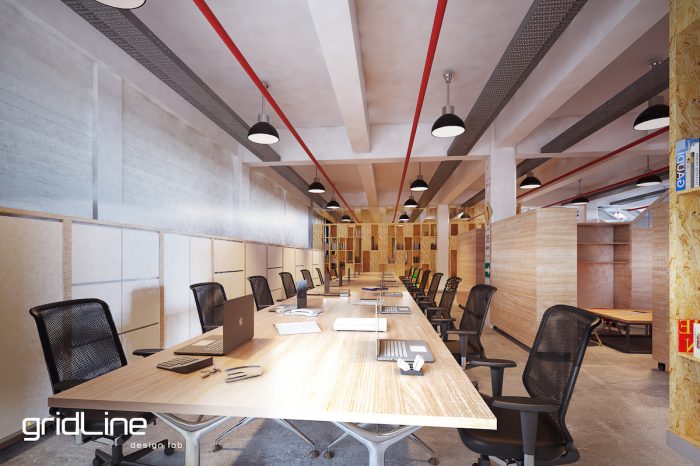 Gridline is a well established commercial interior design firm with over 10 years of experience, and a regional presence in Singapore, Malaysia, Cambodia and the Philippines.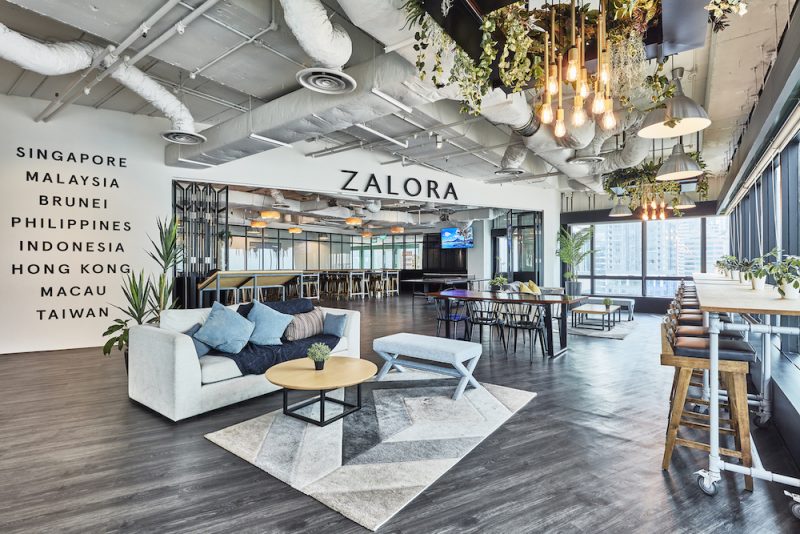 MKS is a reliable and affordable local commercial interior design firm with over 28 years of experience in renovation and design works for the commercial sector in Singapore.