3 Common Pitfalls to Avoid when Renting Office Space
3 Common Pitfalls to Avoid when Renting Office Space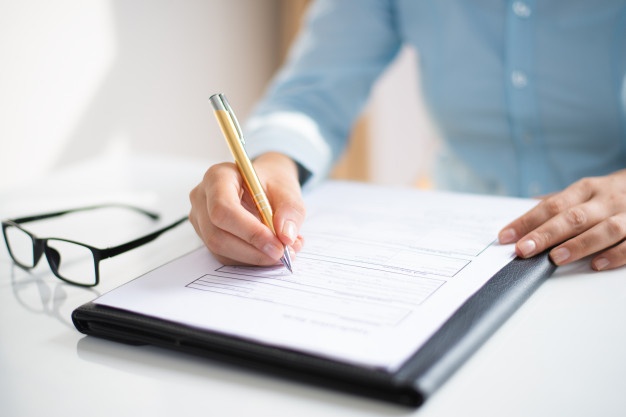 For any business, signing a commercial office lease is a major business decision, one that has to be carefully considered before commitment. Here are some of the most common pitfalls to avoid when looking for a conventional office lease:
Firstly, do you want to be locked in for 3 years?
All business owners hope for their companies to be around for a long time. However, is your business in the stage at which you can confidently say that your requirements will stay constant throughout the lease term?
If your answer is no, or I don't know, then perhaps you should be looking at more flexible options such as co-working spaces or renting a serviced office. Such options are becoming increasingly popular with not only start-ups and entrepreneurs, but also with mature businesses that require the flexibility of a short lease term of between 3 months to 12 months.
Asking for help from the wrong people
Many of us have our trusted property agents that provided great service at selling our house. However, do not make the mistake of asking your residential agent for help in finding a commercial space. If they are good at residential, they almost definitely are not as familiar with commercial property, simply because there are only so many work hours a day.
Commercial leasing can be a painful and long drawn process if you are not getting the right advice! It is crucial for you to find a consultant who is up-to-date with the current commercial vacancies in the market.
Size of office
Too large an office is a waste of resources, too small and you might be faced with the hassle of relocating your office due to expansion.
Should you plan for an office just right for the number of staff you have now or provision for expansion? Just what size exactly does your company need? If you have these questions, speak to a space planning expert or get in touch with us to determine what the size of your next office should be!