Business Continuity Plan (BCP) for COVID-19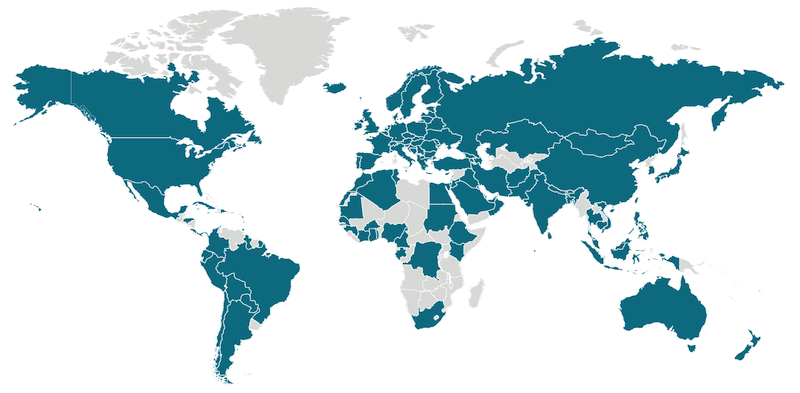 Due to the COVID-19 situation, business operations in Singapore (and globally) have been significantly disrupted. With health experts saying that Covid-19 is likely to last till at least end-2020, instead of waiting for the virus situation to blow over, it is time for companies to take action and learn to adapt.
This means businesses should start making BCP plans, which includes getting comfortable with flexible work arrangements such as work from home or working from a different location. Companies could also look into enabling their employees to work efficiently by making sure communication systems for virtual team meetings are in place, and work related documents are readily accessible.
Ultimately, the goal is for a business to continue to remain operational in the event that someone in the company gets the virus.
Enterprise Singapore (ESG), supported by the Singapore Business Federation, has published a Business Continuity Guide for enterprises to develop plans to deal with the COVID-19.
Download the full guide here – Business Continuity Plan (BCP) for COVID-19 2nd Edition
Looking for a temporary office to split up your team? Contact us now for fully furnished offices for short-term rental.