WHY CHOOSE TO WORK WITH US?
(an open letter to our clients)
Every company will face the challenge of finding an office space at one point or another. This task is often both exciting and daunting. We know finding the right office for your business is absolutely crucial. It sets the tone of your work environment, affects the company culture, and may well play a part in your employee productivity and attrition rate.
Office Spaces Singapore provides you a better way to find your office, so that you can focus on what truly matters – your business. We believe that every client has unique requirements and we offer customised recommendations to each and every client.
Our consultants are 100% commercial focused. Let us guide you through the entire leasing process from start to end. We will help you every step of the way, from office search, scheduling your viewings, sourcing your contractors, to negotiating the best deal for you. And most importantly, our services are completely free for tenants.
Leverage on our expertise and get in touch today.
Warmest regards,
The Office Spaces Team
Our Client Testimonials
We are very happy to have moved in to our new office. Thank you for your assistance in the search.

FinTech / CEO

Thank you for helping us through the whole leasing process. It made our office move alot easier.

Trading Firm / COO

Good work in finding us an office in such a short amount of time!

Legal Advisory Services / CEO

We were in touch with a few agents but in the end decided to stick to one. You have been a great help in our office search!

Consultancy / Office Manager

I went for many viewings before finally finding an office that suited us. Great job on efficiently arranging everything.

Renewable Energy / COO
WE WILL FIND AN OFFICE THAT WORKS FOR YOU.
Start your journey with us now by letting us know what you are looking for!
Explore Singapore's
CENTRAL BUSINESS DISTRICT
Ready to be in the midst of the hustle and bustle of Singapore's business scene? Want to be close to your customers? The CBD is where most companies choose to be.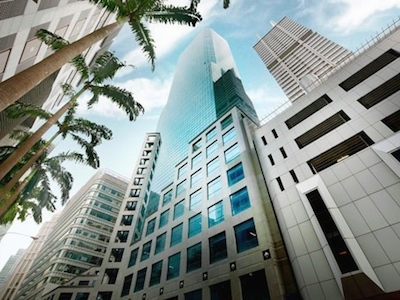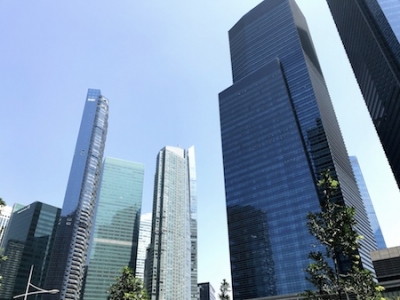 What's new
FEATURED DEVELOPMENTS
The newest office developments trending in Singapore's commercial property market and the hottest offices up for grabs. 
Property Market
Latest news